Enzo's Italian restaurant in Worthing
We are a friendly Italian restaurant & Pizzeria in Worthing, that serve authentic Italian food.
Mon: 12PM to 10:30PM
Tues – Fri: 12PM to 3PM / 5PM to 10:30PM
Saturday: 12PM to 10:30PM
Sunday: Closed
Welcome to Enzo's Italian restaurant in Worthing
Here at Enzo's Italian Restaurant in Worthing, we like to share our love for Italian cuisine and the sociable Mediterranean lifestyle.
We pride ourselves on having an amazing Italian team always ready to welcome our guests making everyone's visit as pleasant and relaxing as possible.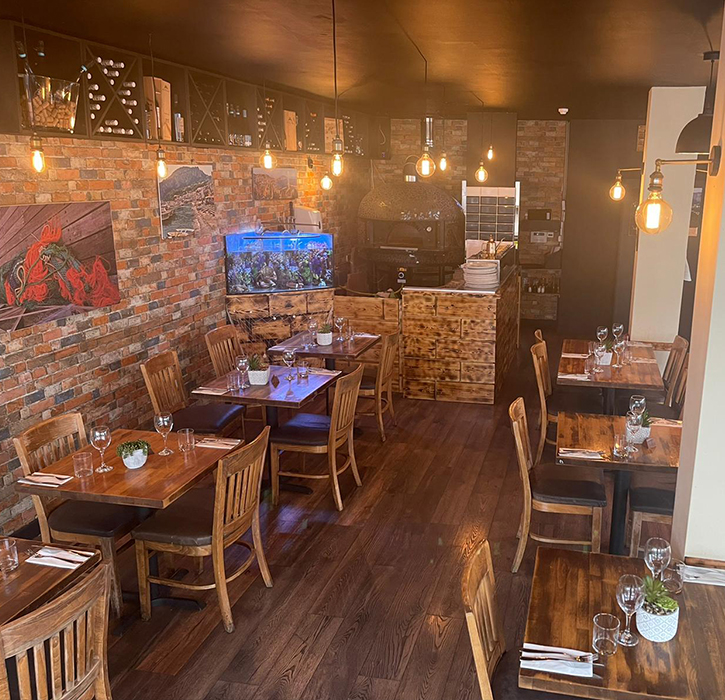 Our classic Italian restaurant in Worthing offers a wide range of traditional Italian dishes and pizzas all cooked to perfection by our chef
Using fresh ingredients including locally sourced seafood to create the most exquisite flavours, and at very reasonable prices.
All fish and seafood dishes are fresh from Worthing fisherman and meats are from a high-quality reputable, local Worthing butcher, in an attempt to provide the best restaurant experience in Worthing.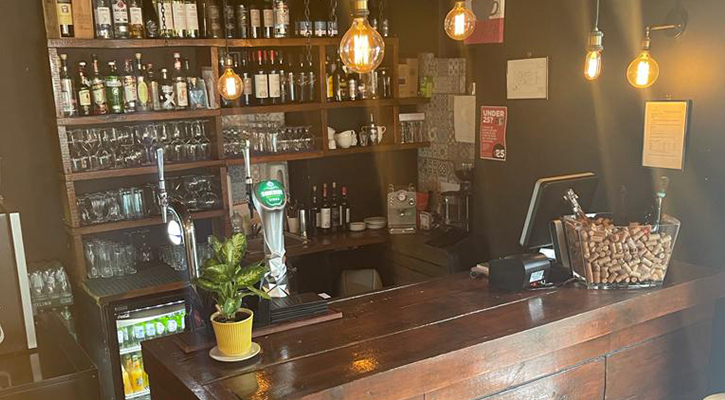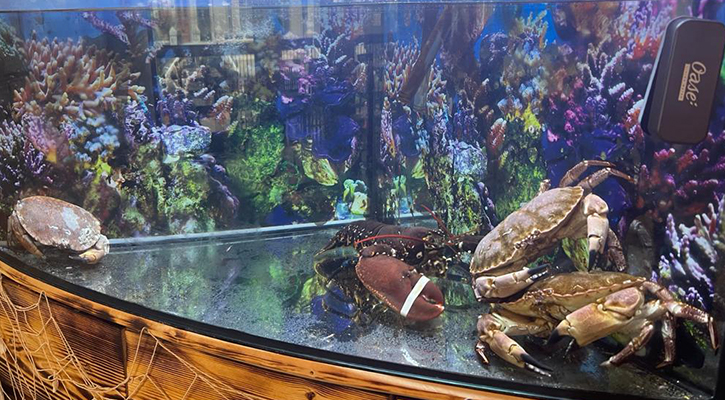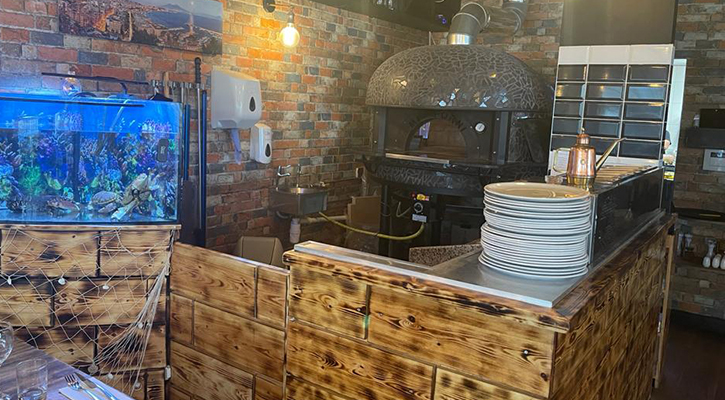 Food is maybe the only Universal thing that truly has the power of bringing everyone together
What makes our Italian food authentic
We have choices of vegetarian and gluten-free options. No matter what culture you are from, people get together to eat. Enzo's Italian Restaurant Worthing is no different, we love our food and want to share it with you. Run by an Italian family from Napoli, Italy, our authentic, Worthing Italian restaurant promotes that friendly family feeling where diners are treated well and are welcomed with a smile.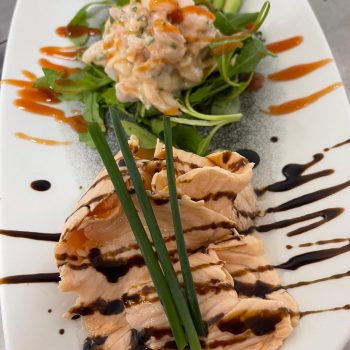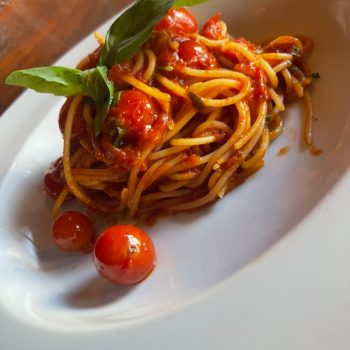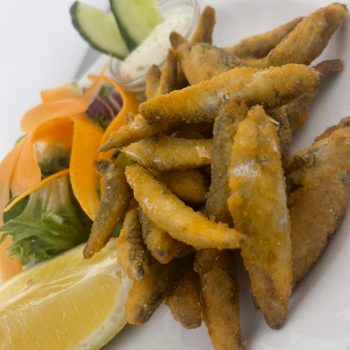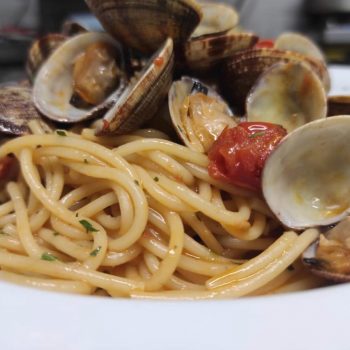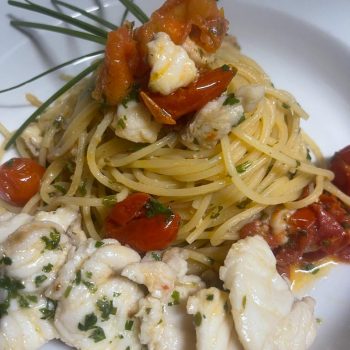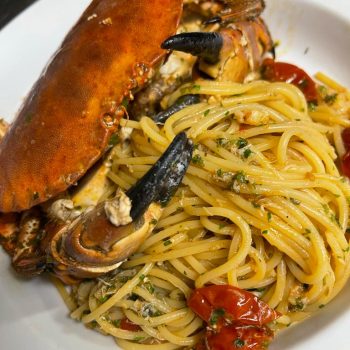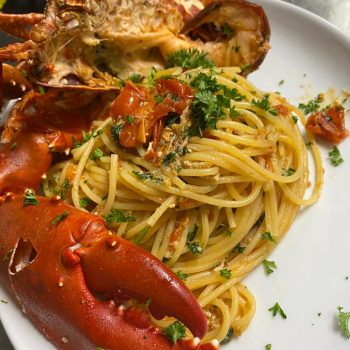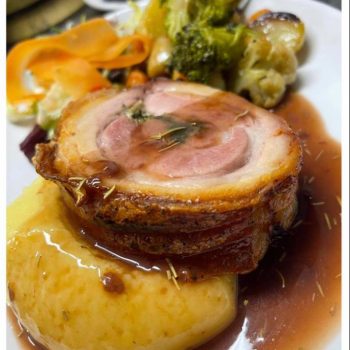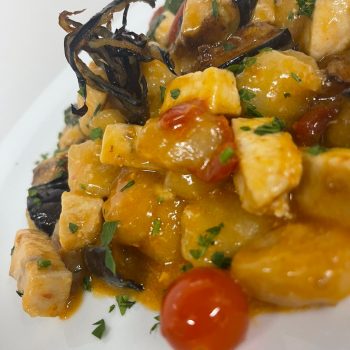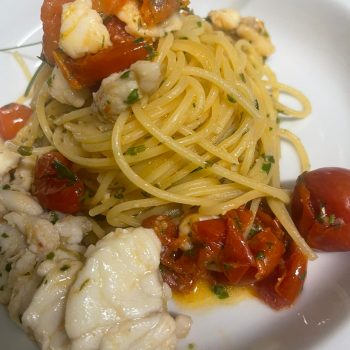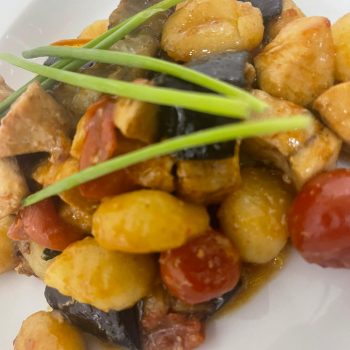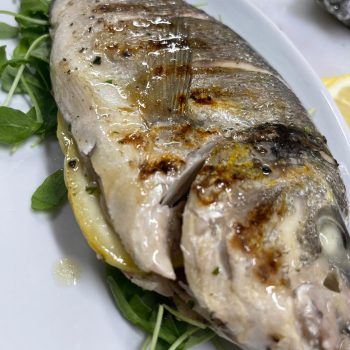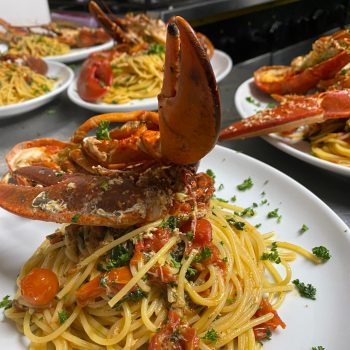 Ready for a unique Italian culinary experience?
Reserve your table to enjoy a taste of Italy!
Book a table